Joined: 15 Nov 2013 22:42
Location: Novi Sad
Volvo: XC90 2.5T AWD VOR Volvo Ocean Race Last Limited Edition 2006
260 HP / 410 Nm Chip
206.700 km
Posto sam moj generalno reparirao ovaj stoji bez veze nov zapakiran
i prodajem ga povoljno za 100 Eura.
Nov kosta od 180-230 Eura ovisno od trgovine plus montaza po VCC cenama. ::)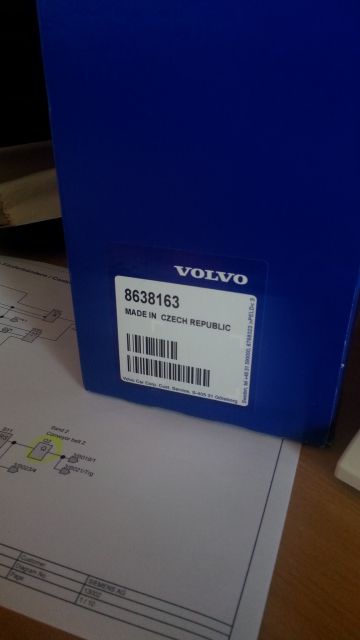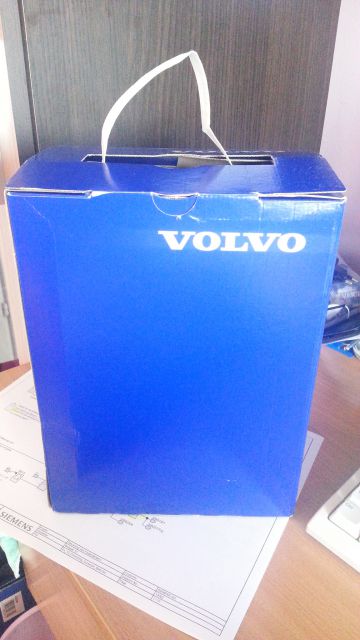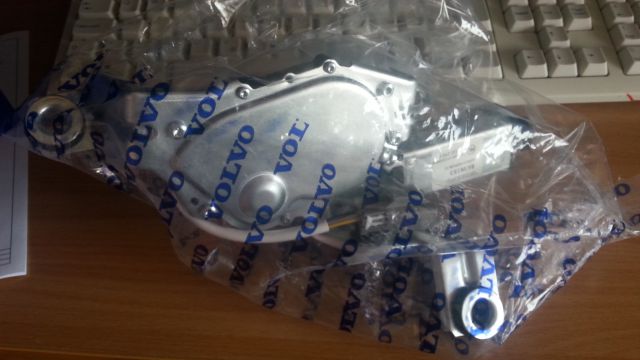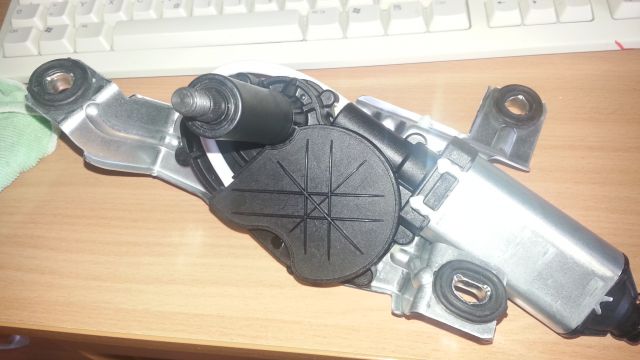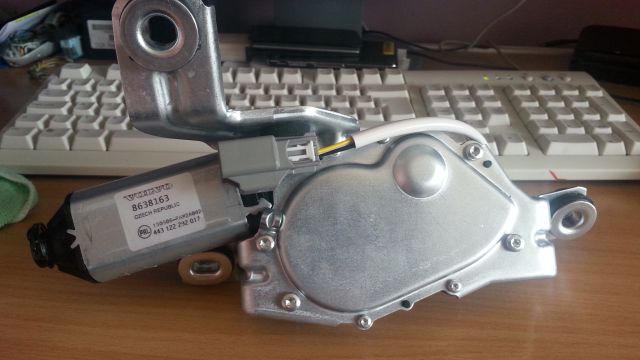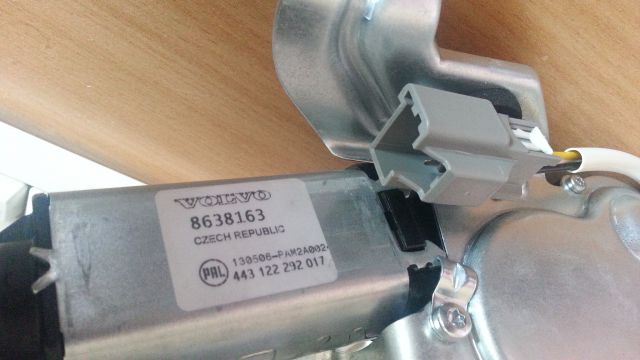 Dok je za Volvo S60 (-2009), S80 (-2006), V70 P26, XC70 (2001-2007) cijena novog abnormalno visoka od preko 300 Eura.
http://www.skandix.de/en/spare-parts/body/wipers-parts/windscreen-cleaning-system/wiper-motor/683/?s=r&p=3
You can't be friends with everyone, so why even care if you do happen to hear some negative feedback?
What's important is that you are friends with the people who deserve your time.
The fact is, some people in your life don't deserve to be there.Success is the best revenge in life.